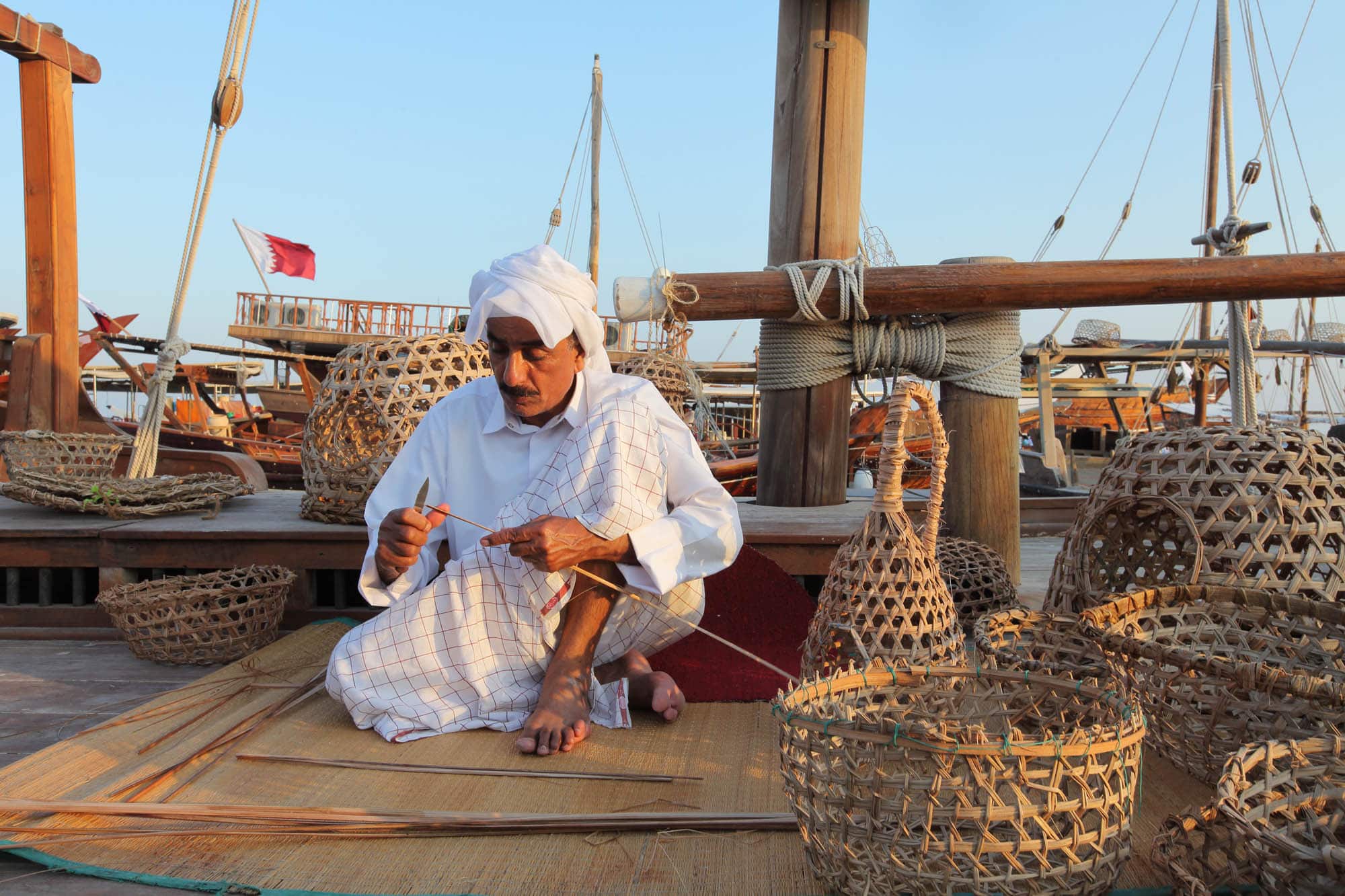 Located in the heart of the Middle East, Qatar has emerged as a major hub for business, culture, sport, and education. Over the past 10 years the country has invested heavily in the field of education whereby Qatar continuously strives to offer and develop unparalleled educational opportunities, professional experiences, and global networking with more than 28 leading institutions. Hosting one of the most diverse communities of students pursuing their tertiary education, Qatar has become a home to international communities where learners and future leaders have access to the best quality education and research opportunities.
Education is a key field that is continuously being developed in Qatar which is set up as a roadmap to advance the society. The state of Qatar has developed a national vision for the year 2030 which was established with the goal to maintain and sustain world-class education systems for all, in addition to seeking human, social, economic, and environmental development.
Beyond academia, Qatar is growing its platform to support museums, art exhibitions, film festivals, sporting events and various technological and informative convocations.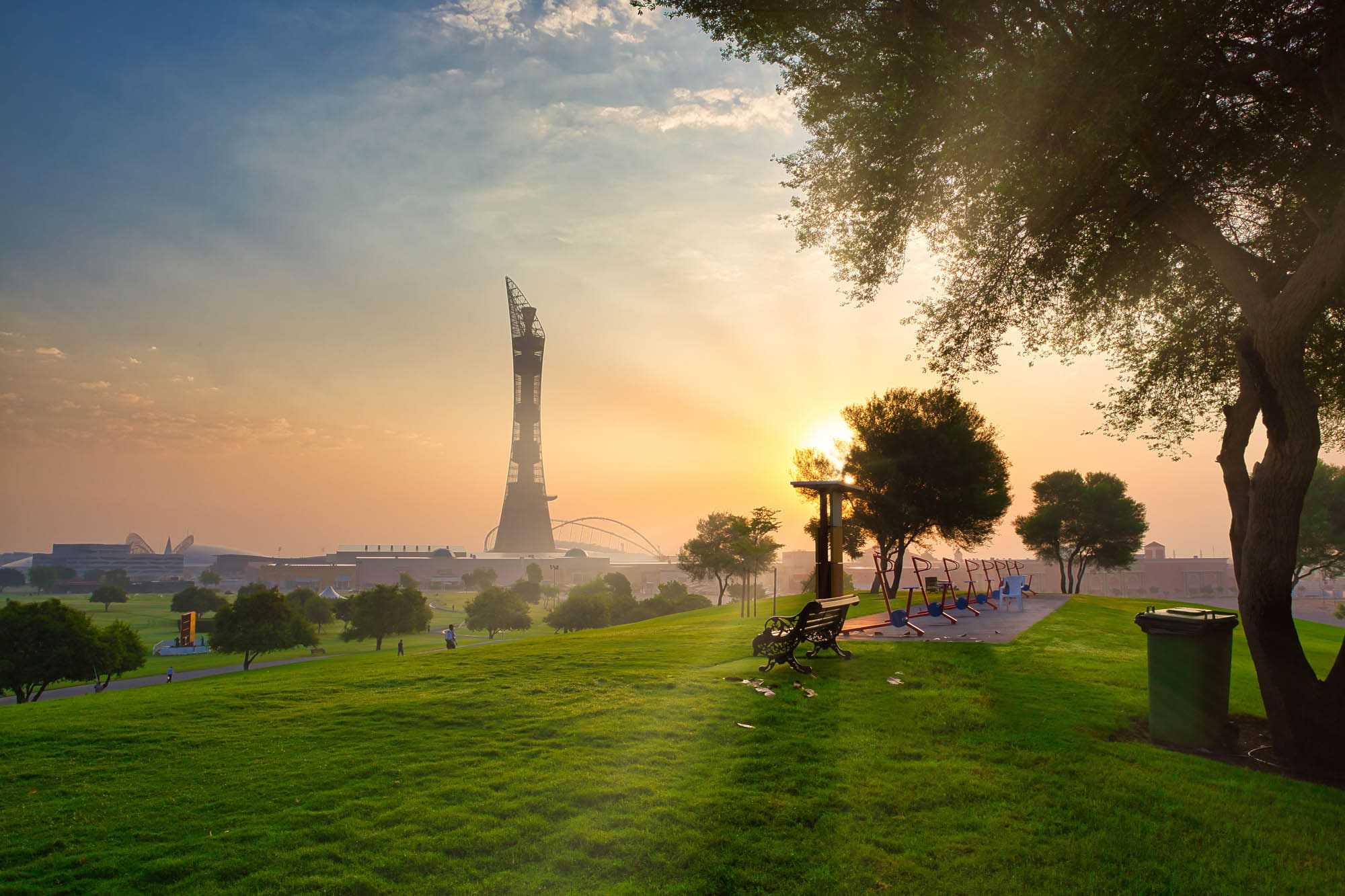 Language, religion and culture
The official language in Qatar is Arabic. However, English is widely spoken as a second language and practiced among the large expatriate population. The official religion of Qatar is Islam. Doha has become a home for people from all around the world from all religions, cultures, and backgrounds, which makes it one of the most diverse and rich communities in the world.
While Doha has grown drastically on a global level, it has preserved the heritage, culture, and traditional values which are deeply rooted within the community. Qatar is an exciting landmark of the past and future.


Important Links:
Hukoomi - Official gateway for all information, services and important ministries in Qatar
Tourism Authority - Learn what Qatar has to offer
Events and Activities :
Time Out Doha - Learn about food, attractions, art, culture, shopping and nightlife
Discover Qatar - An outstanding and comprehensive selection of hotels, excursions, transfers and activities