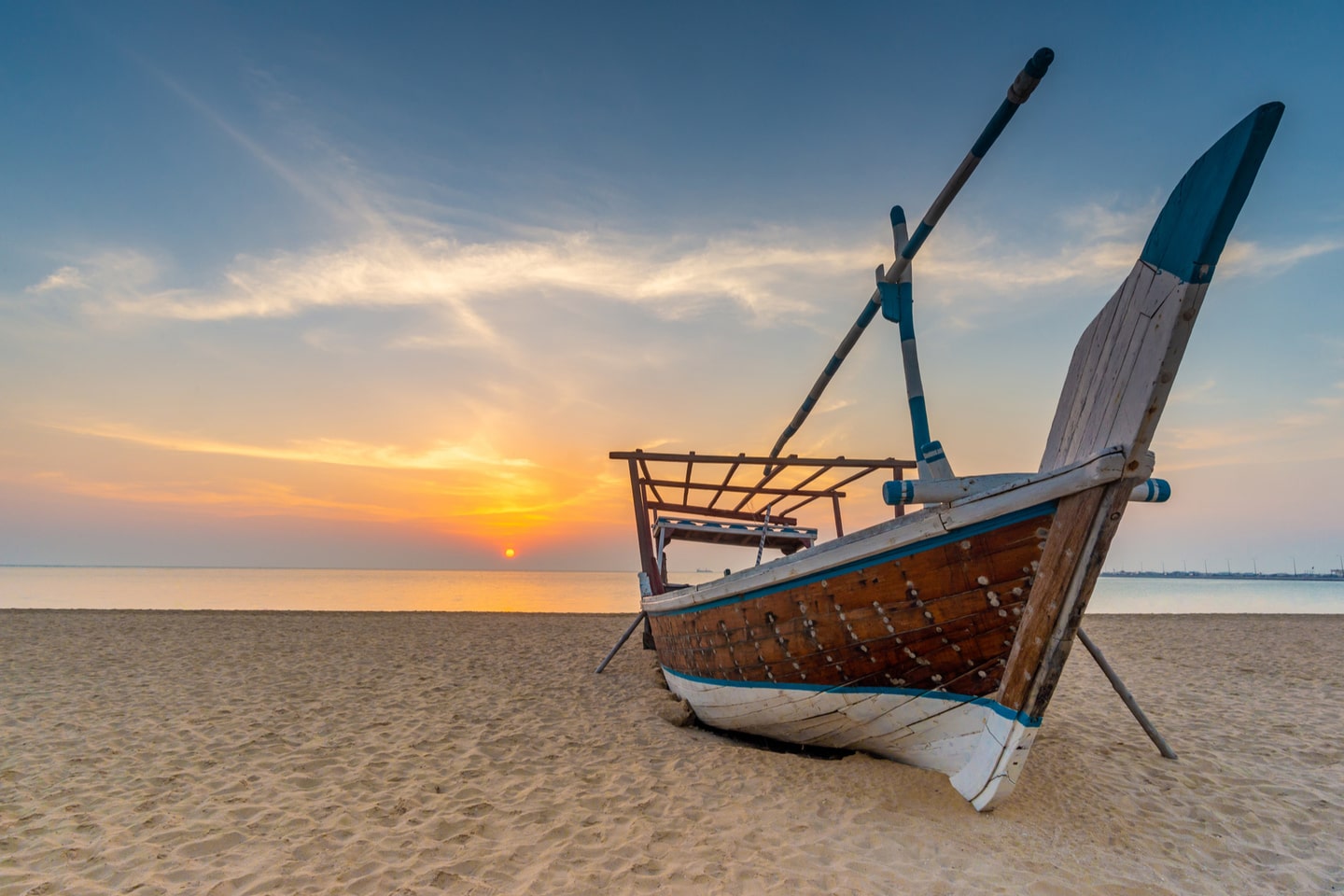 Qatar Scholarships (QS) is dedicated to providing opportunities to students from all over the world. Study in Qatar at one of our partner institutions and become part of an inclusive society that values and respects cultural knowledge and understanding. A place where education is more than just a lesson in a classroom.
According to Numbeo Crime's report for 2020, Qatar is the safest country in the world. It has also been named one of the world's top three fastest-growing economies.
Visit the following websites to learn more about Qatar:
What can you expect from Qatar?
Learn more about our programs
Apply for a Qatar Scholarship