Qatar Scholarships Global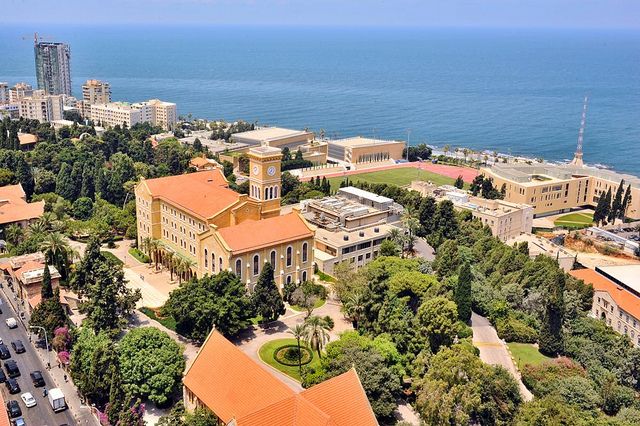 A scholarship allows low-income students, particularly those who must support their families, who are themselves socioeconomically disadvantaged and in many cases are themselves refugees. The Global Qatar Scholarhips program gives them the ability to focus on their education while gaining the skills, information, and experience needed to move into gainful employment in fields that will support the development of the individual student as well as facilitate the economic development and sustainability of their country and community.
In order to provide these scholarships, the Qatar Fund for Development (QFFD) partners with various governments and or vocational/technical and higher education institutes in developing countries to provide access to quality education and training for youth and adults through our Qatar Scholarships program.
Within Qatar, scholarships are provided to OECD DAC nationals in partnership with our local high-quality educational providers.
Outside of Qatar, scholarships are provided through QFFDs focus area of Education, which works to provide humanitarian and development assistance as a Donor Country within OECD DAC countries through our international educational partners, including but not limited to:
American University of Beirut (Lebanon)
Luminus Technical University College (Jordan)
Birzeit University (Palestine)
Oxford University (United Kingdom)
The Qatar Scholarship Global Program for scholarships outside of the State of Qatar are conducted in partnership with EAA with the objective of providing access to quality education, student support services, and civic engagement opportunities to marginalized students from OECD DAC countries.