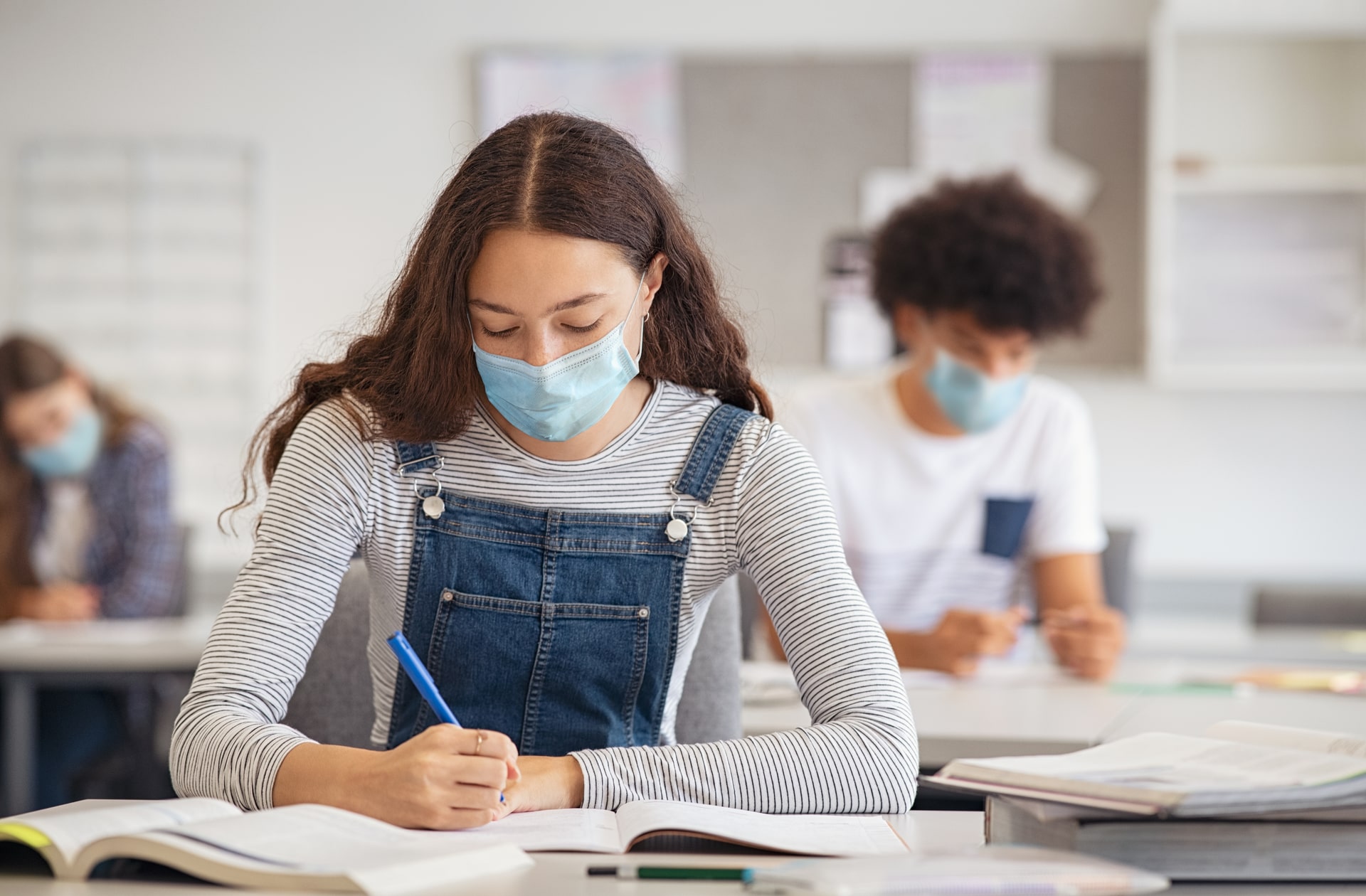 Qatar Scholarships
Qatar Scholarships (QS) initiative is a program spearheaded by Qatar Fund for Development (QFFD) in cooperation with several prestigious and leading educational institutions in the State of Qatar and internationally. The program offers scholarships for undergraduate, masters, PhD degrees as well as Arabic language program and vocational and technical training to students from developing countries. Driven by Qatar's 2030 vision to advance quality education, Qatar Scholarship focuses on the Sustainable Development Goal 4: "Ensuring fair and inclusive education for all and enhancing lifelong learning for all".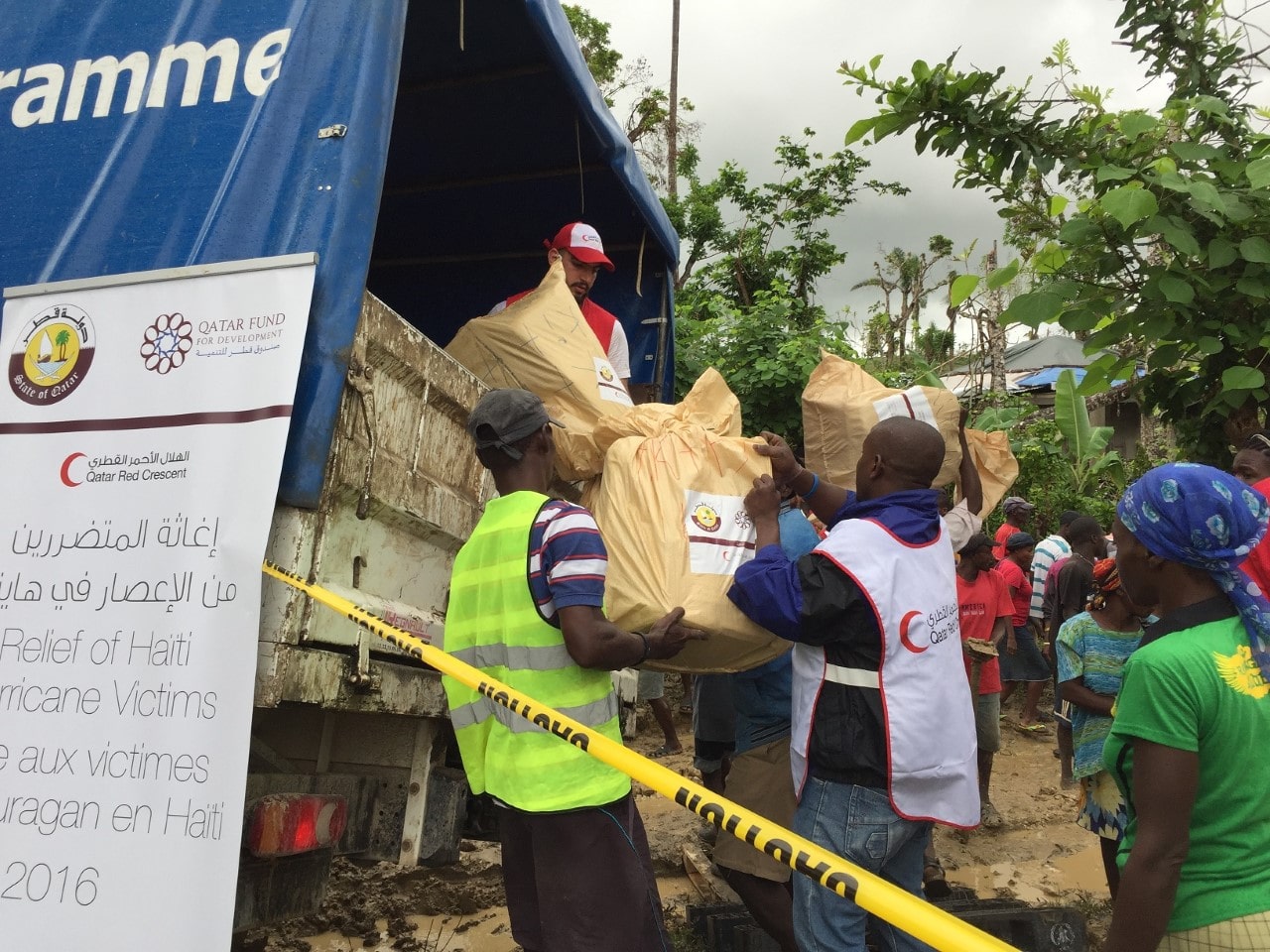 Vision
Enabling learners and future leaders from around the world to fulfil their potential and contribute to sustainable, peaceful, and inclusive development
Mission
To expand access to scholarships for quality tertiary education, focusing on those who would otherwise not be able to continue their education
If you are an international student from a developing country interested in pursuing your education in Qatar, we encourage you to explore our scholarships with partner universities to learn more about the academic opportunities available and the application process.